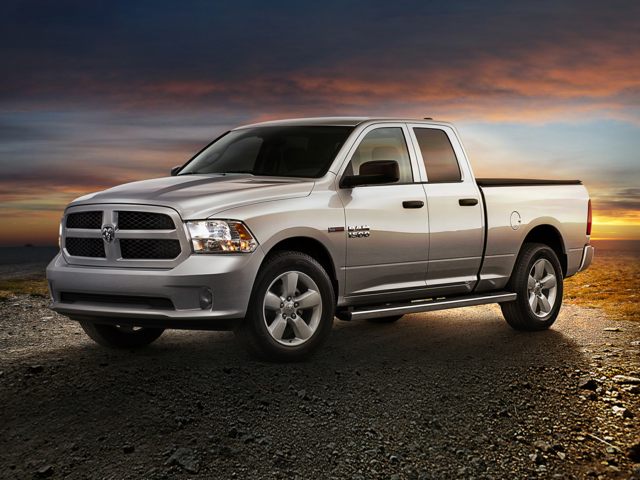 The new 2017 Ram 1500 is an incredible popular option for truck drivers in Atlanta--all you need to do is look around when you're driving through the city, or outside of the main towns, and you'll see Ram trucks of all shapes, sizes, trim levels, and configurations.
And that's because no other full-size, half-ton pickup truck can hold a candle to what the Ram 1500 lineup offers. No matter what you do in Atlanta, do it better in a Ram.
Why choose this truck?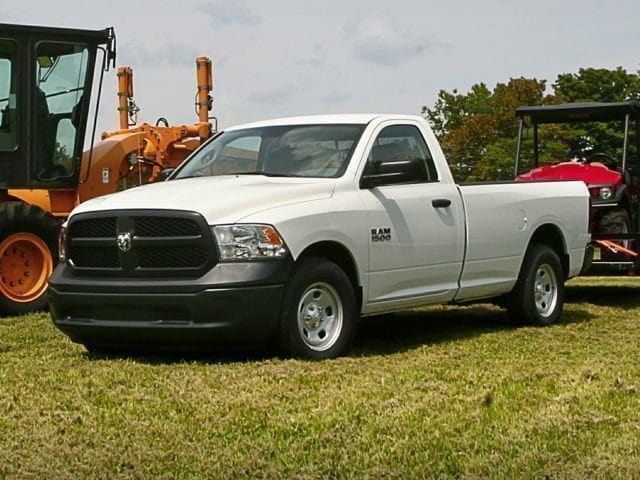 The Perfect Truck for Work
With a variety of affordable, tough options like the Ram 1500 Tradesman and Big Horn, you can tackle any job with ease knowing that your pickup has your back. Agriculture and energy are two of the top industries in Georgia and the greater Atlanta area, and if you're working on farms or at a mill, you know how important it is to have a truck that can really work. If you want to embrace the comforts of a fully-loaded pickup, even the high-level Ram 1500 Limited and Laramie trims can haul with the best of them.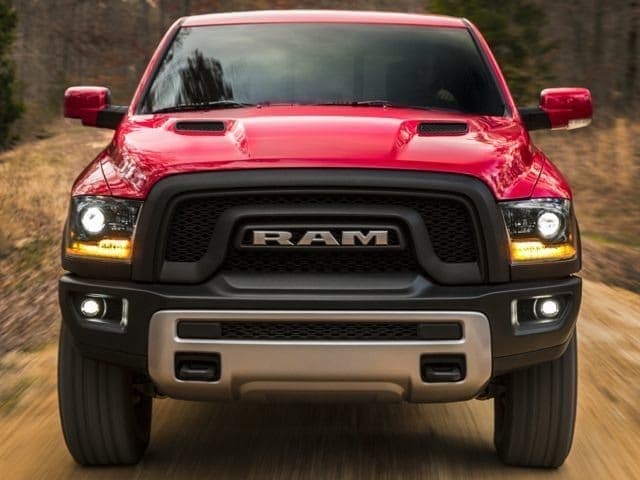 The Perfect Truck for Play
The Ram 1500 isn't just a stoic work truck, though--this pickup was made to keep the good times rolling. Models like the Ram 1500 Rebel, Outdoorsman, and special-edition models like the Ram 1500 Subline Green let you seize the day--and the night. Whether you're taking visiting friends on one of Atlanta's famous food tours, bar-hopping on a Friday night under the bright lights of downtown, or heading out into the quiet of the Georgia Appalachian Trail for a weekend away, new Ram 1500 trucks are ready for the adventure.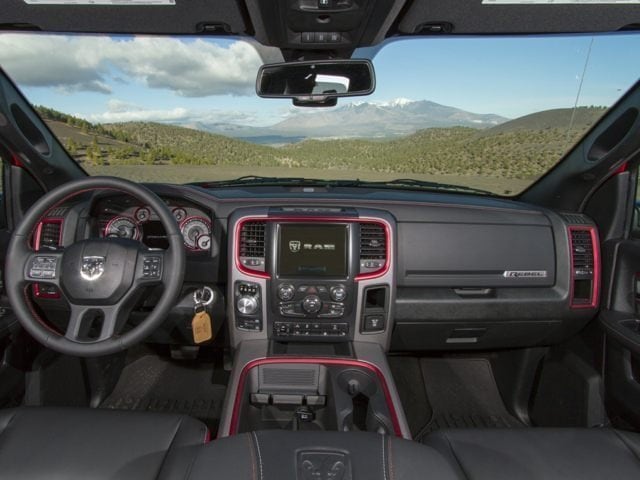 The Perfect Truck for Your Budget
And then, there are the Ram 1500 brags that aren't exclusive to only the Atlanta area: Ram is the fastest-growing truck brand in the county, and makes America's longest-lasting pickup trucks.
That means that when you choose to buy or lease a new Ram 1500--for business, pleasure, or both--you know that you'll be getting a great deal on a great value.