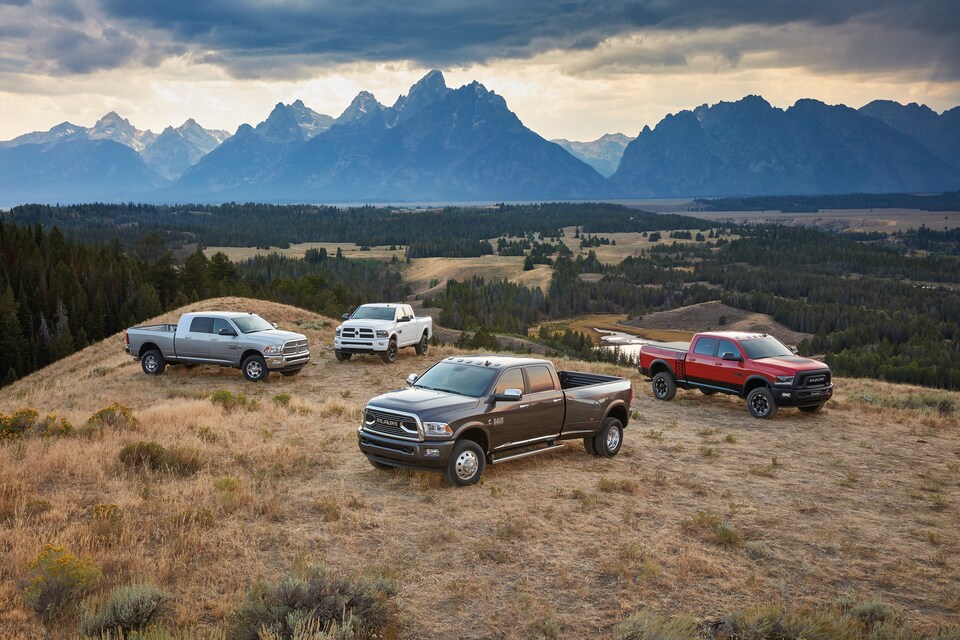 We know that local drivers love the Ram 1500 because of its supreme versatility, and ability to adapt to a huge variety of lifestyles and needs.
But Georgia isn't a one-size-fits-all state, and from food trucks to heavy-duty towing trucks, drivers in Duluth and Johns Creek just love their pickups.
The Ram lineup is one of the fastest-growing collections of trucks in the nations, and Ram trucks boast the longest-lasting interiors and exteriors, so you can feel good about what you buy.
The real question, though, ends up being: which truck is going to be right for you? You don't want to overspend and end up with way more truck than you need, but you also don't want to be too conservative in your power choices and end up with a truck in Duluth that can't do what you need.
The team at Rick Hendrick Chrysler Dodge Jeep Ram Duluth is staffed with local Ram truck experts, who know everything about the new lineup and can help you make the right decision for your needs. Take a quick look at what the three major pickup options are best for in Georgia to get an idea.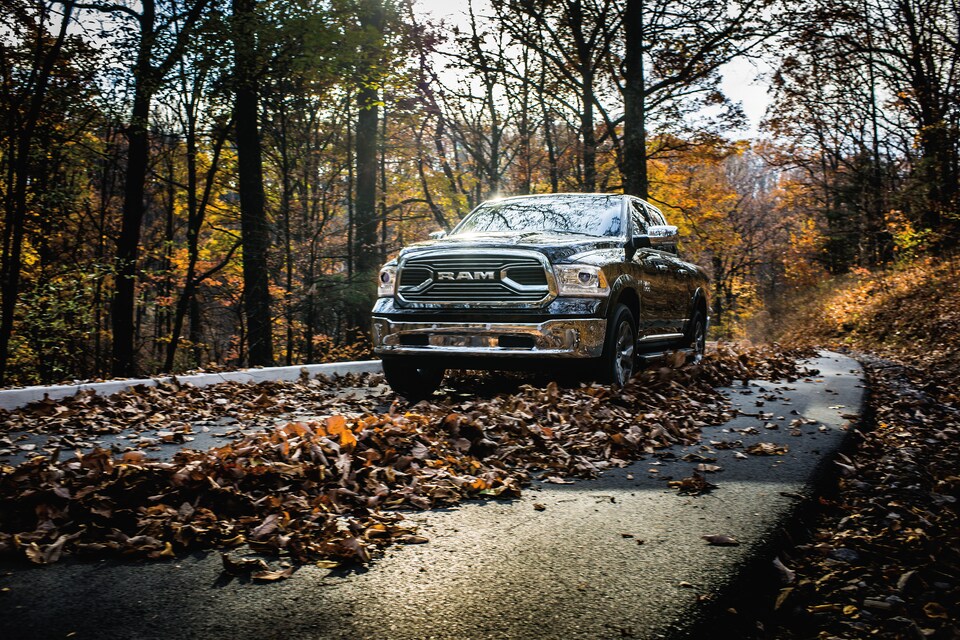 Why the 2017 Ram 1500 LD Half-ton?
Best for light jobs and commuting
Models start at under $27,000
Offers more configurations than almost any other truck on the market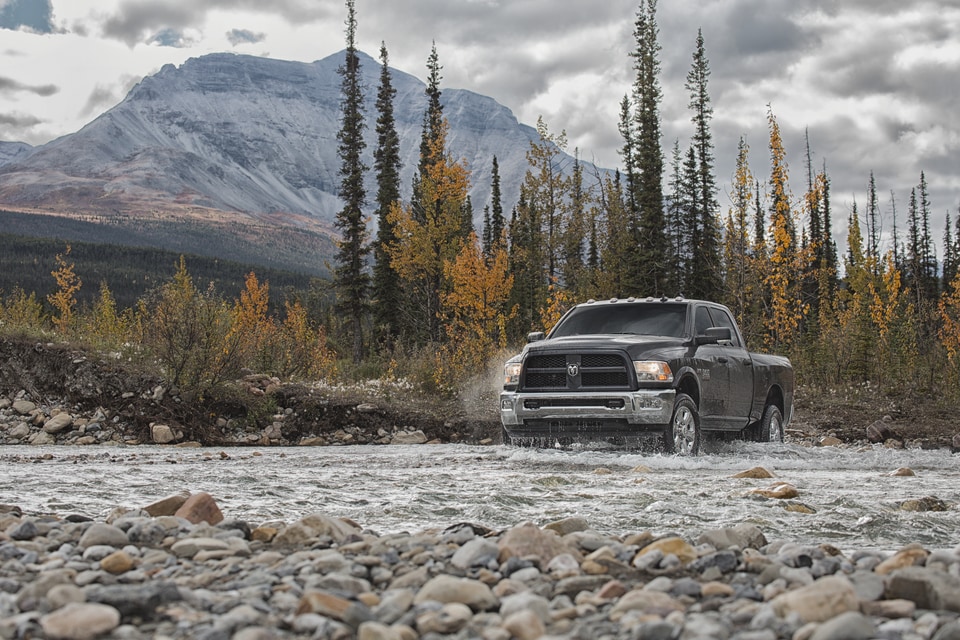 Why the 2017 Ram 2500 HD 3/4-ton?
Best for versatility (family driving/commuting/diesel work truck) uses all in one week)
Can double as a tough family truck in Johns Creek
Models start at under $32,500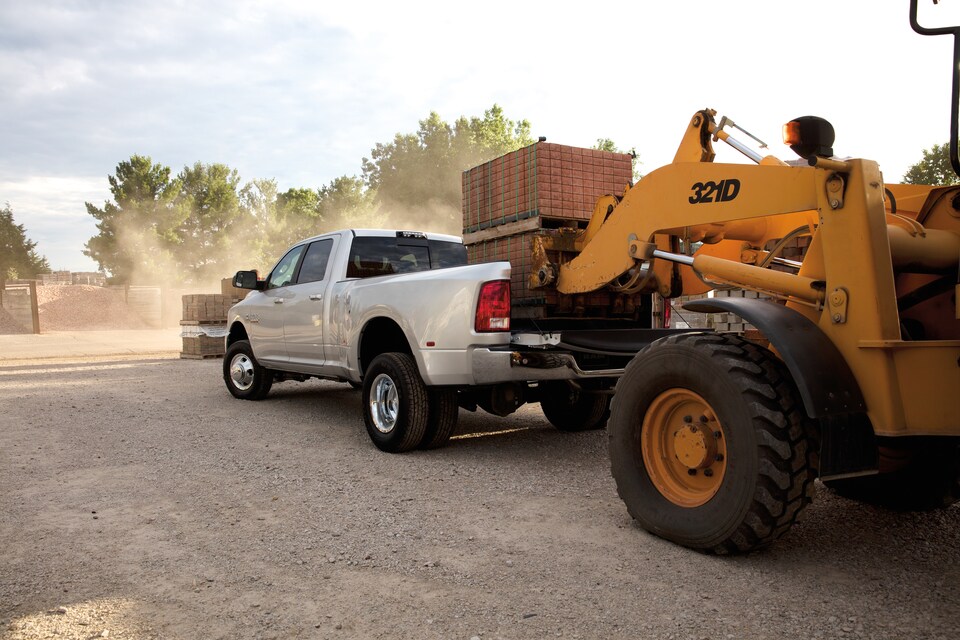 Why the 2017 Ram 3500 HD one-ton?
Best for big jobs in Duluth
Can tow up to 31,210 lbs when properly equipped
Models start at under $33,500
What does your perfect truck look like?
See all 2017 and 2018 Ram trucks for sale in Duluth to explore your options, compare different cab styles and configurations, and browse engine options.
Or, let us do the work for you. You tell us exactly what you need in a truck, and we'll tell you exactly the truck you need.