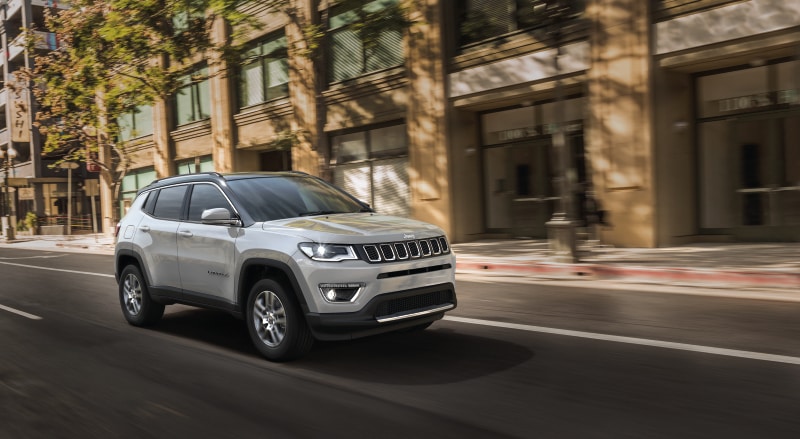 While the Jeep Compass has always been a smart option in Duluth--practical, functional, affordable--big updates for the all-new 2017 and new 2018 Jeep Compass
Here's the kicker, though: the 2018 Jeep Compass isn't just all-new for a generation; it's really all-new. Jeep created an entirely new model to join their lineup, but decided to keep the "Compass" nameplate while the outgoing Patriot and the old Compass were retired.
Same name--completely new vehicle.
And you're going to love the new updates to the 2018 Jeep lineup, including the all-new Jeep Compass.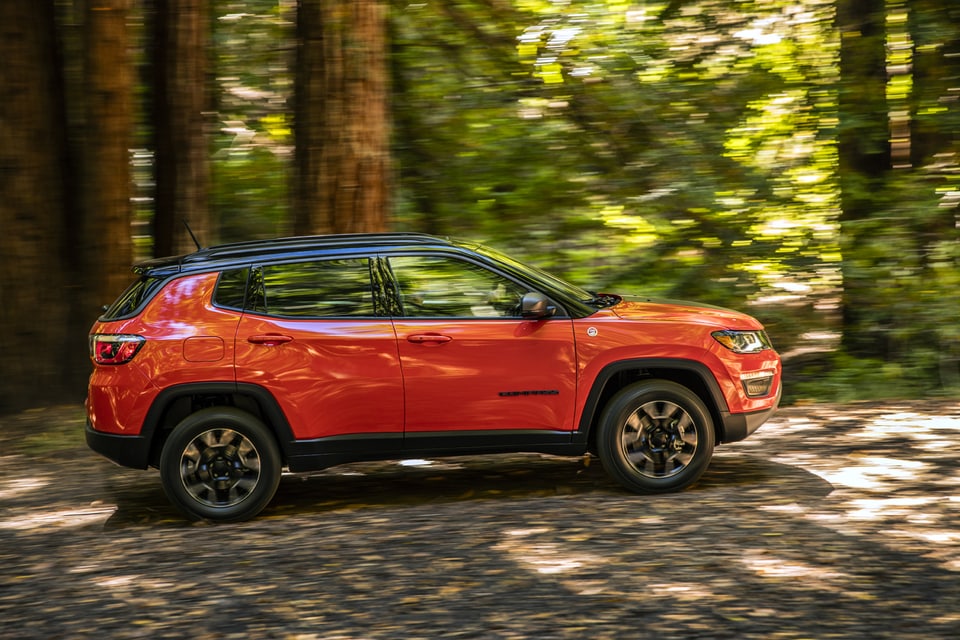 Check out the newest Jeep Compass here

So, what's new?
The body for the new 2017/18 Jeep Compass is completely new, designed in the same language of the Cherokee and Grand Cherokee: suave curves, sleek lines, rounded corners, and a distinctly Jeep look and feel. It's a bit bigger than the Jeep Renegade, a bit smaller than the Jeep Cherokee, and it's set to be the perfect fit for city drivers in Duluth and Atlanta who are looking to get out of town on the weekends.
The 2017/18 Jeep Compass is loaded with new standard features--including ParkView Rear Back Up Camera, power windows, remote keyless entry, and push-button entry--and is available in four trim levels: Sport, Latitude, Trailhawk, and Limited.
Do you prefer the older style of the last Jeep Compass generation?
You can find one in our huge inventory of used Jeep SUVs for sale, and get a great deal on it, too.