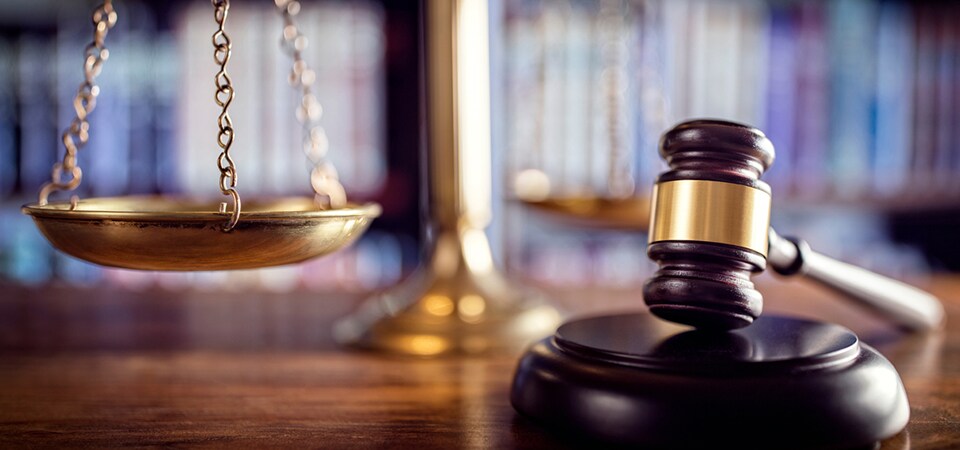 CLICK HERE TO REVIEW HOUSE BILL 340
As of January 1, 2018, TAVT on leased vehicles will be calculated based on the total of lease payments, rather than the full value of the vehicle.
Georgia revised its Car Lease Tax Law, and this is big news for anyone in the market for a new car in 2018. The change applies to the Title Ad Valorem Tax (TAVT) on all new vehicle leases and provides a better option to car buyers. Hendrick Automotive Group strives to keep you aware of anything affecting your ability to buy or lease a new vehicle, making the buying process as easy as possible.
Overall, you will realize considerable savings when leasing a car thanks to the revisions in Georgia Auto Lease Law. Visit Rick Hendrick Chrysler Dodge Jeep Ram in Duluth, GA for more details on leasing and financing options.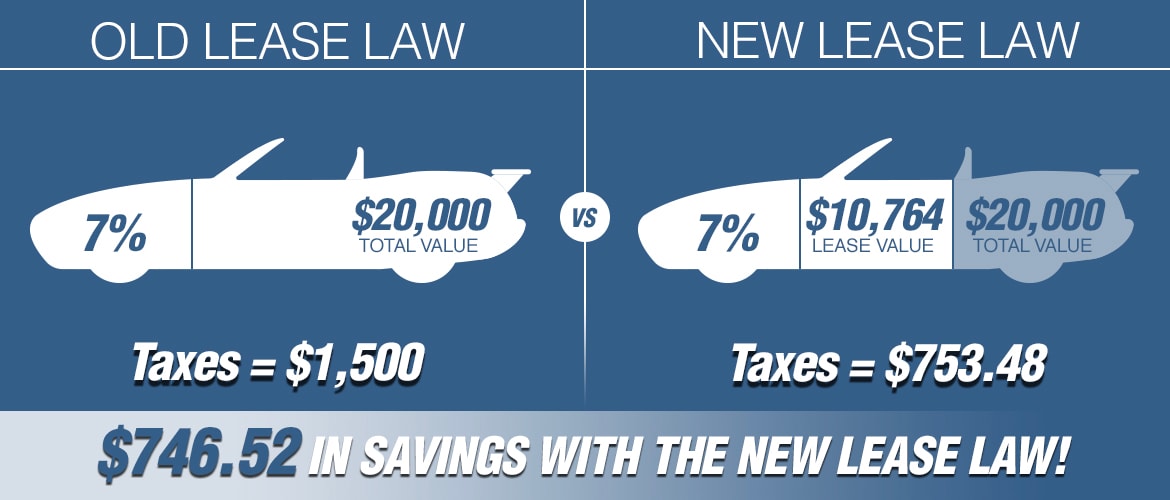 What does HB 340 mean for you?
Previously, if you bought or leased a $50,000 car, you would be assessed $3500 in TAVT. If you divide that into a 36 month lease and add interest, it is over $100/month in taxes. The new law means that a $700/month based lease payment would be assessed $49/month in taxes.

What is TAVT?
TAVT stands for Title Ad Valorem TAX. Motor vehicles purchased on or after March 1, 2013, and titled in this state are exempt from sales and use tax and annual ad valorem tax, also known as the "birthday tax". These taxes are replaced by a one-time tax that is imposed on the fair market value of the vehicle called the title ad valorem tax fee ("TAVT"). (source: Georgia Department of Revenue)