Join Us at the 4th Annual Sip & Swine BBQ Festival!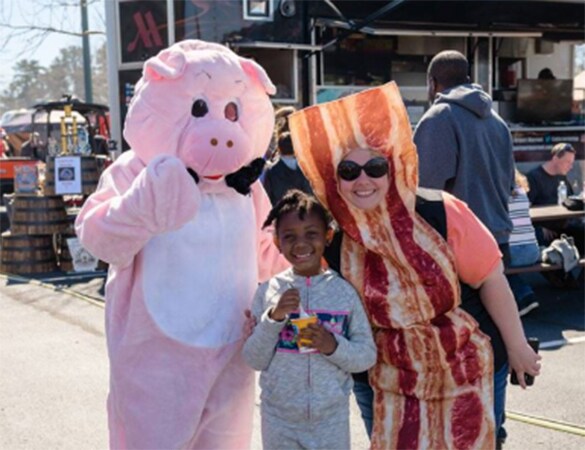 What to Expect:
Sip & Swine is a 2 day event held at Coolray Field in Lawrenceville, GA. The event is free to attend and offers activities for all ages.
Where: Coolray Field
When: 3-9pm on Friday, March 1st and 10-6pm on Saturday, March 2nd
Cost: Free admission | $10 People's Choice Award Taster Kit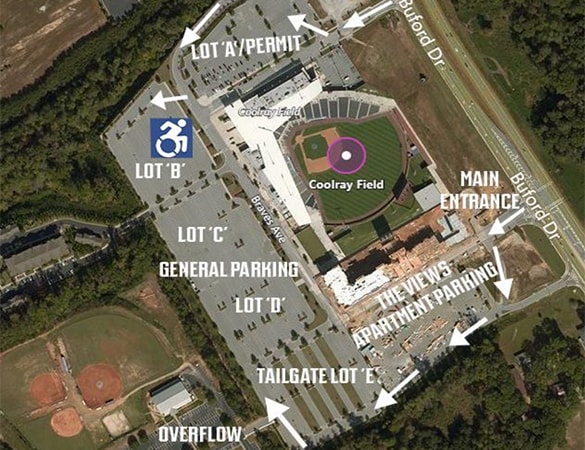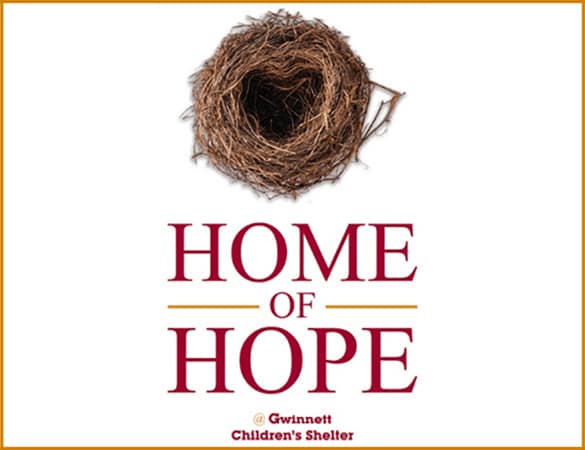 All proceeds go to benefit the
Home of Hope at Gwinnet Children's Shelter
2019 Swine & Sip Partners
Hendrick Automotive Group
Click Here Digital
InsuranceHub
Brand Properties Real Estate Development
Group
SEI Group
Eagle Rock Distributing Company
Clear Channel Outdoor
Pinnacle Custom Signs
ACE Hardware & Mower
Advanced Disposal
Tower Interior Construction
Georgia Power
Utica National Insurance Group
Community foundation for NE Georgia
Victory Hamilton Mill
Tents Tents Tents
Commercial Real Estate
Rudolph's
Jimbo's Peanut Stand
Hazen and Sawyer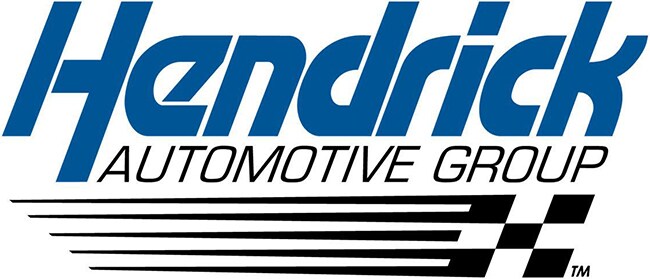 We'll be showcasing our 2019 models for all brands across Hendrick Automotive Group!