Which Jeep SUV Should I Buy?
Growing up, you may have always known you wanted a Jeep SUV, but maybe you didn't know which specific Jeep would best suit your lifestyle and budget. Now, while each Jeep is excellent in its own right, you'll want to measure your wants and needs against what each SUV brings to the table. How many seats do you need? Will you be off-roading? Are you hauling a boat or towing heavy loads? Do you commute to work daily? Let's run through what Jeep SUVs offer.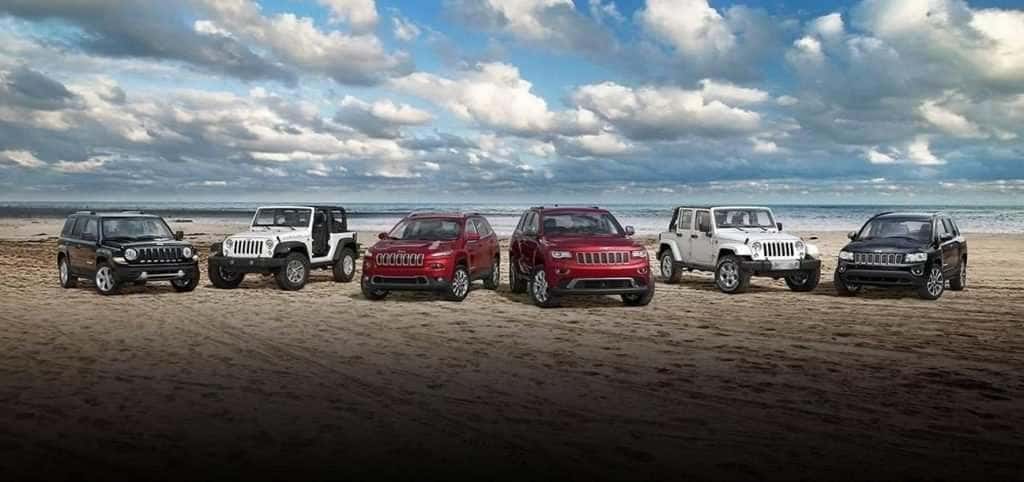 First, answer these two questions.
1. How large do you need your Jeep SUV to be?
Seating is a large contender for families, so you must first decide how many passengers typically ride along with you. Maybe you participate in your neighborhood carpool, or maybe you just enjoy the extra space an SUV offers. Seating capacity matters, so first decide how many dogs, family members, and friends will be riding with you.
2. Will you be hauling heavy loads?
Some Jeep SUVs are perfect for a morning commute or carpool, but others are definitely made for towing and hauling heavy loads. You may even just prefer more space for your child's sports gear or epic grocery hauls. Some Jeep SUVs are made to run from the worksite to the weekend, so just iron out whether you're in search of a commuter SUV or an adventure-ready SUV.
What is the Jeep SUV lineup?
Adventure-Ready – Jeep Wrangler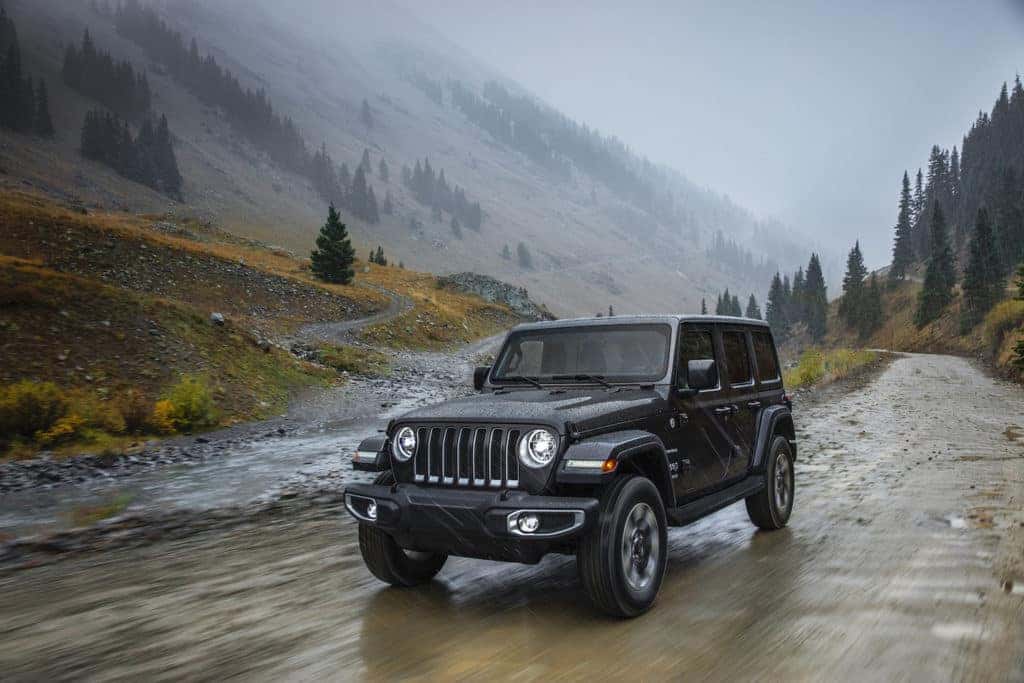 The Jeep Wrangler has that sought after body style and captures what it means to be an off-roading vehicle. The Wrangler is a four-wheel-drive model with brilliant technology and style to match. Cruise around Duluth with a folded down windshield and no doors. Overall, the Jeep Wrangler is an all-conquering adventure SUV that can double as a daily driver.
Classic Family SUV – Jeep Grand Cherokee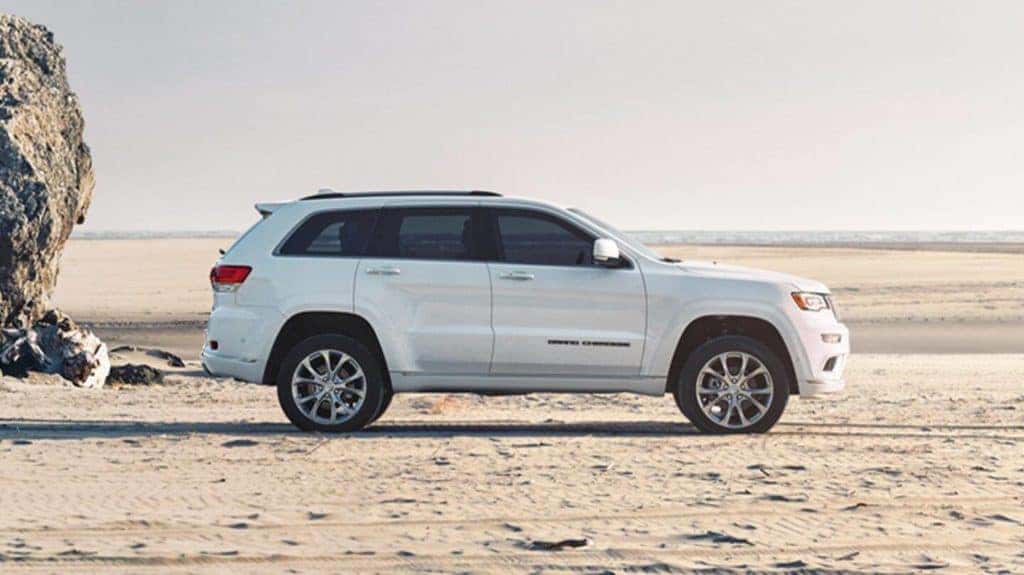 The Jeep Grand Cherokee can certainly be considered a family SUV because it comfortably seats five people, and features 60/40 split-folding rear seats for maximum cargo storage. With real off-roading capability built-in, you're free to bring your family on an adventure with you. There's a Grand Cherokee for every budget, so you'll certainly be able to nearly customize your model based on personal preferences. Overall, the Grand Cherokee is a classic SUV build with your favorite Jeep characteristics built-in.
Off-Roading Crossover – Jeep Cherokee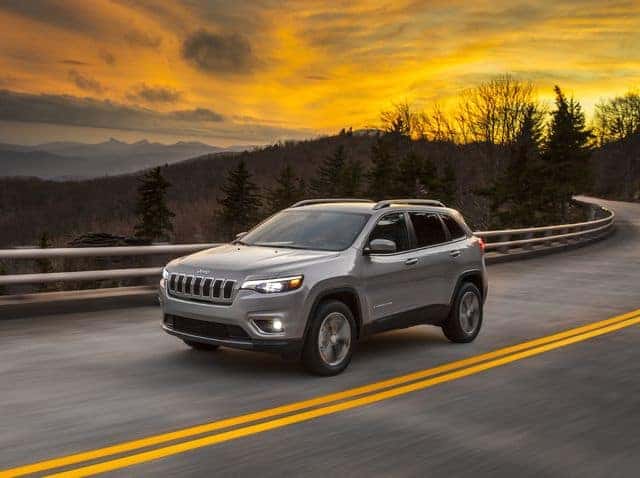 The Jeep Cherokee falls into the crossover family, but this crossover is also off-roading and towing capable SUV with the appropriate configurations. This model is perfect for an adventurous weekender who regularly commutes throughout the week. Now, if you aren't planning to tow or off-road, another Jeep SUV may be a better fit.
Affordable Compact Utility SUV – Jeep Compass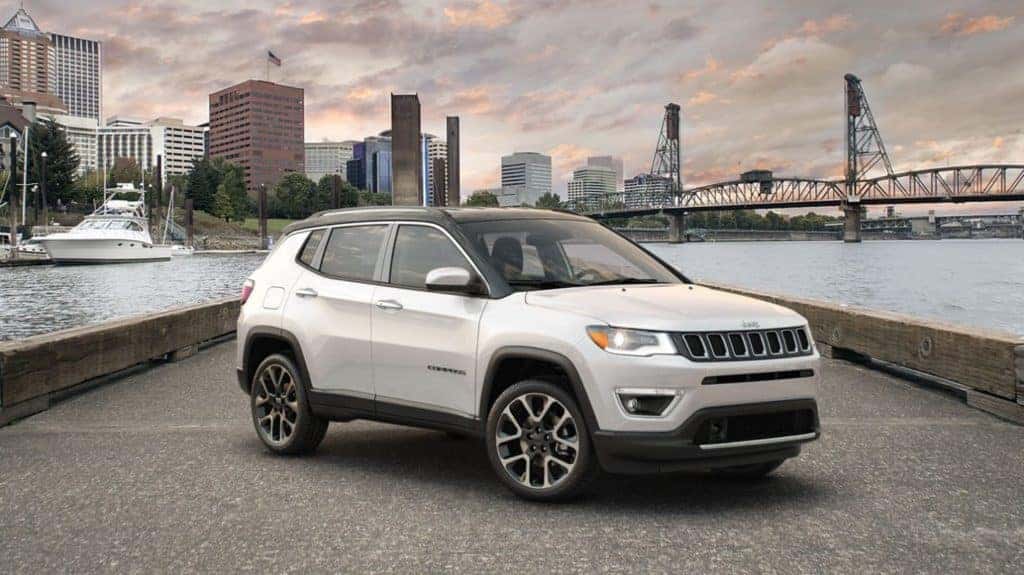 The Jeep Compass is one of the more affordable SUVs for all that comes with it. Still capable of off-roading, the Compass is definitely more city-friendly and comfortably seats five people. You'll find some of the latest tech and interior styling features as well. The Compass is perfect for those with an adventurous, city lifestyle.
Versatile Power SUV – Jeep Renegade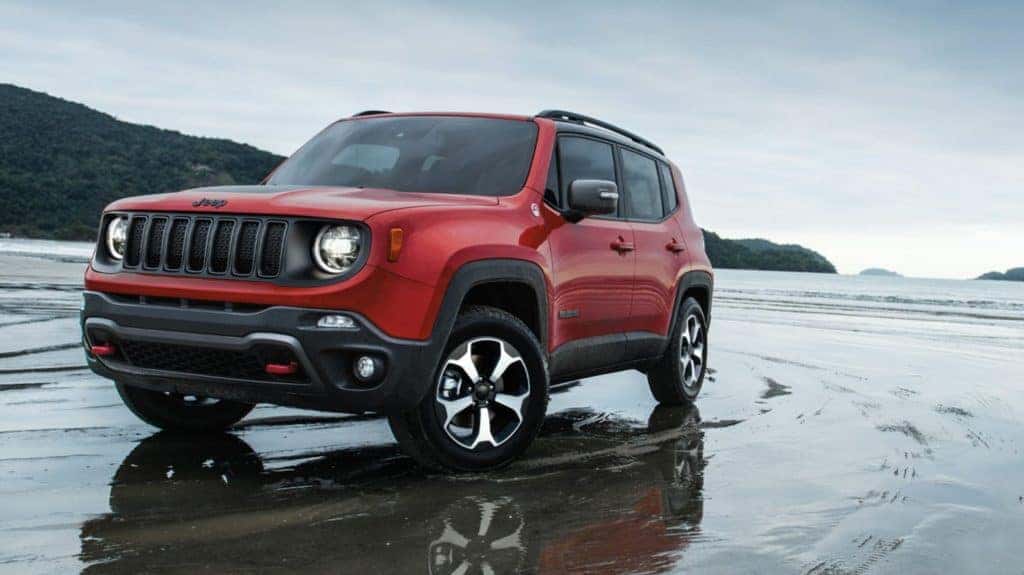 The Jeep Renegade is one of the most versatile and can truly be molded into what you'd like. For example, the Trailhawk Renegade model is off-roading capable, but other versions aren't equipped for adventure int the same way other Jeeps are. The Jeep Renegade has a lovable design and is a comfortable ride for any lucky Jeep enthusiast.
Lifestyle, budget, and preference all come into play when identifying your perfect Jeep. Visit Hendrick Chrysler Dodge Jeep RAM Duluth in Atlanta to shop our extensive Jeep selection!